Pat is a maker of cast and fused glass working from her studio in North London. This website showcases some of her work in three galleries: Cast Glass, Fused Glass and Other Work. Please use the contact form if you would like further information on works.
Pat finds much of her inspiration in the rugged landscapes and shorelines of the North East and South West of England where the terrain is both rocky and undulating. But anything can spark an idea, as you will see from the pages on this website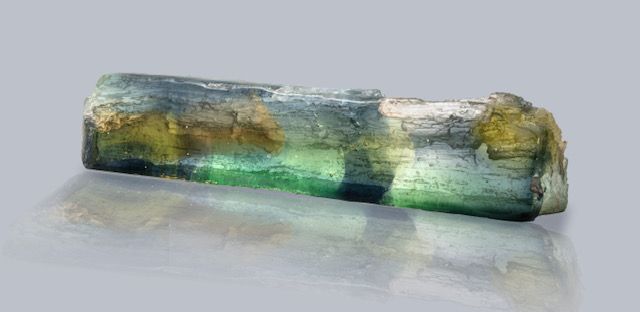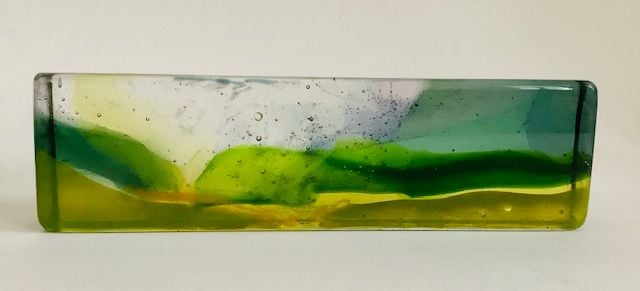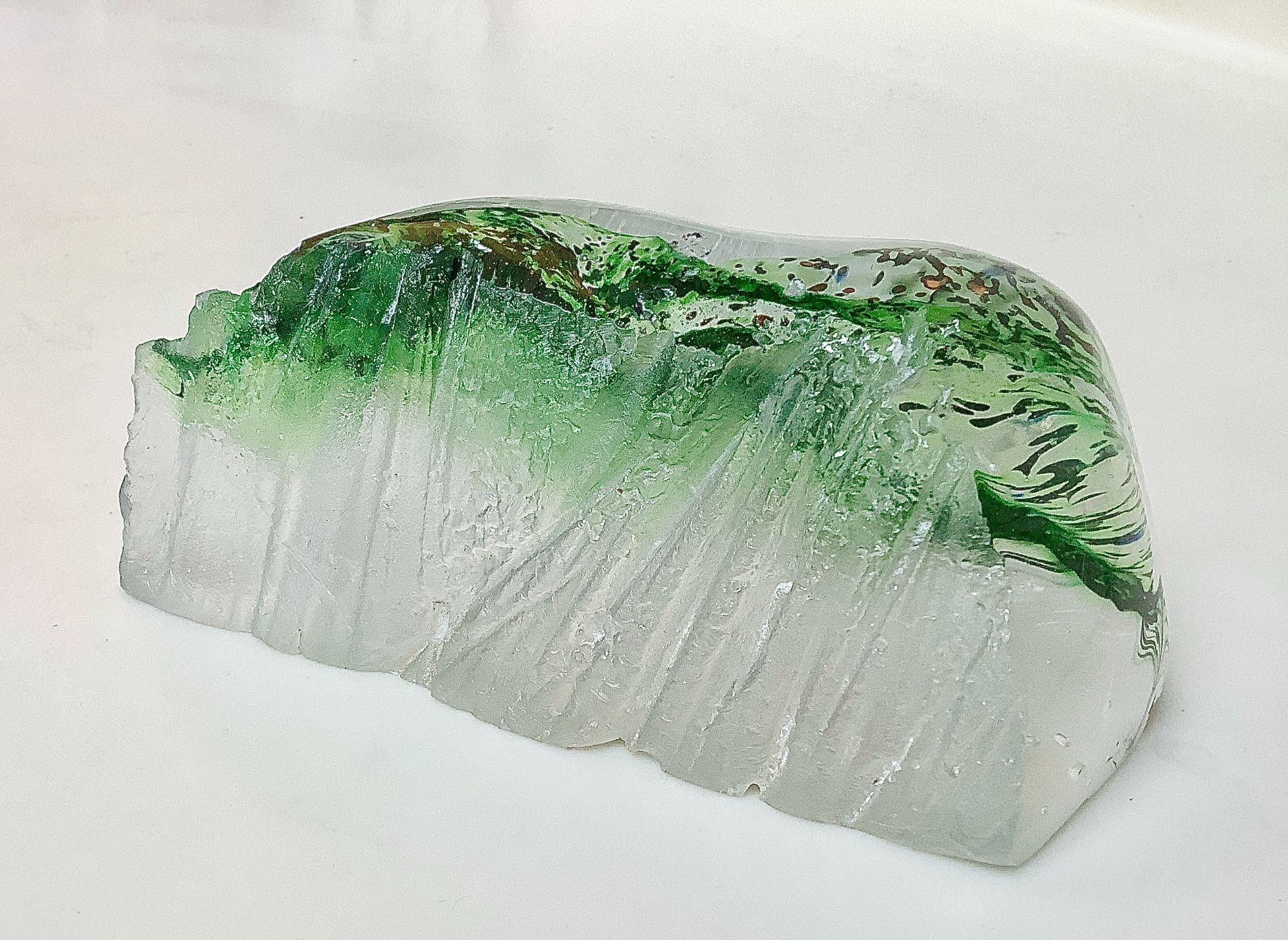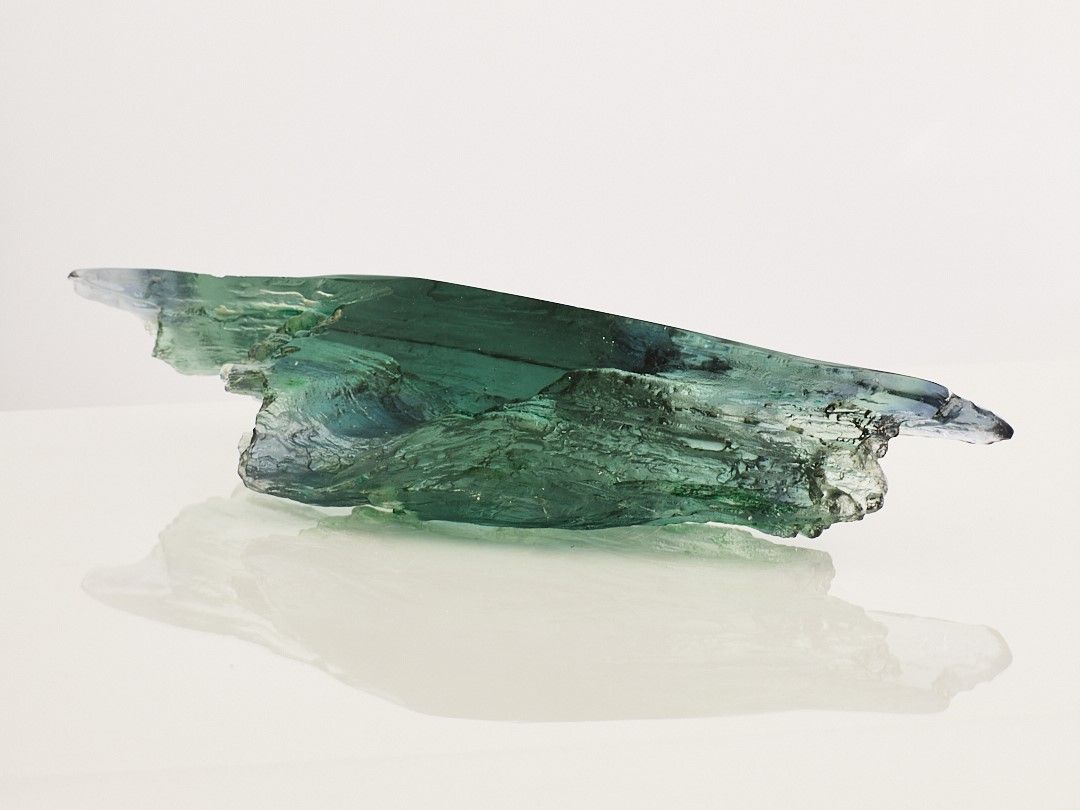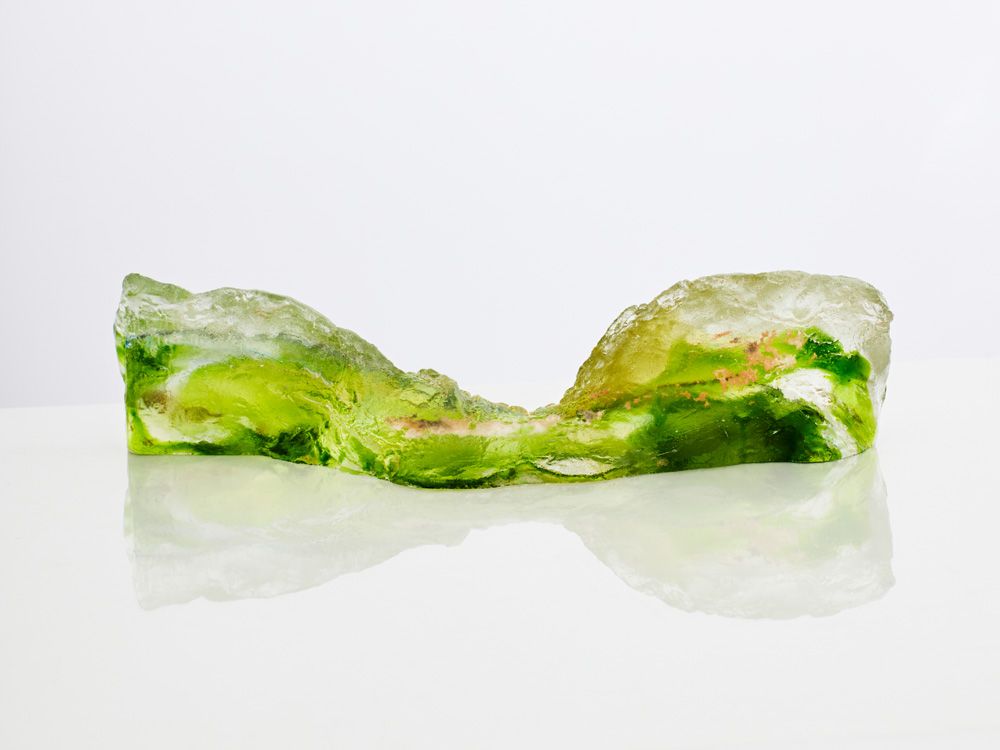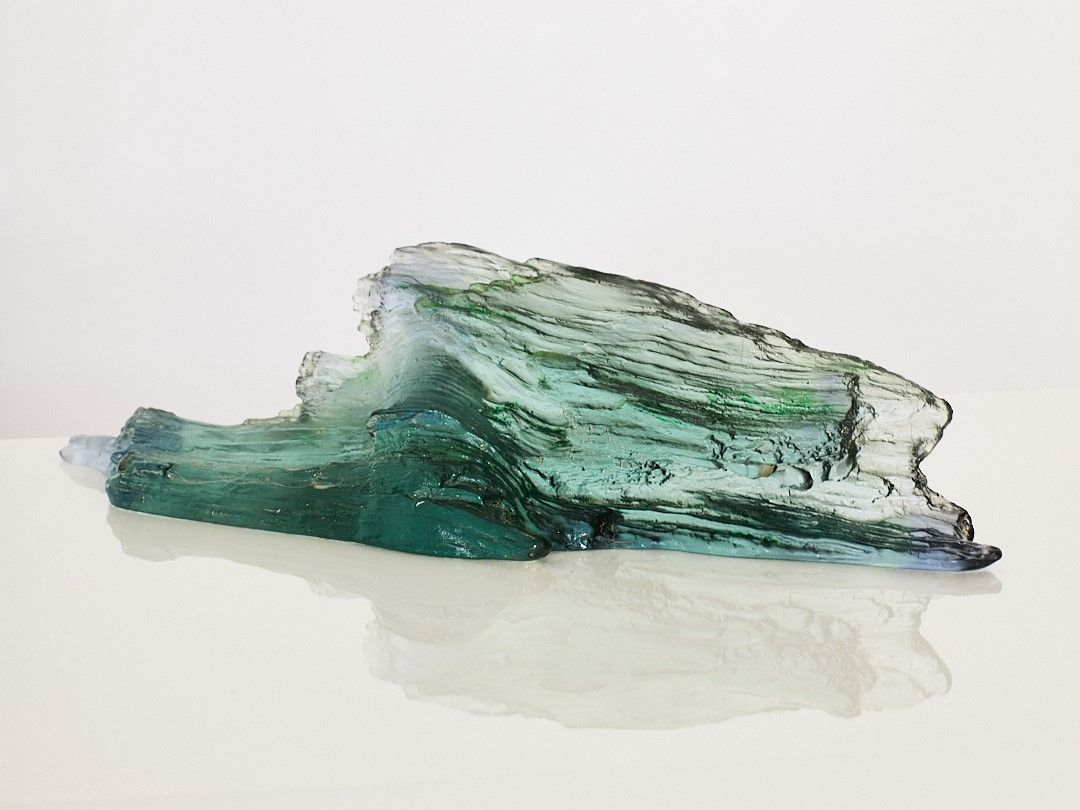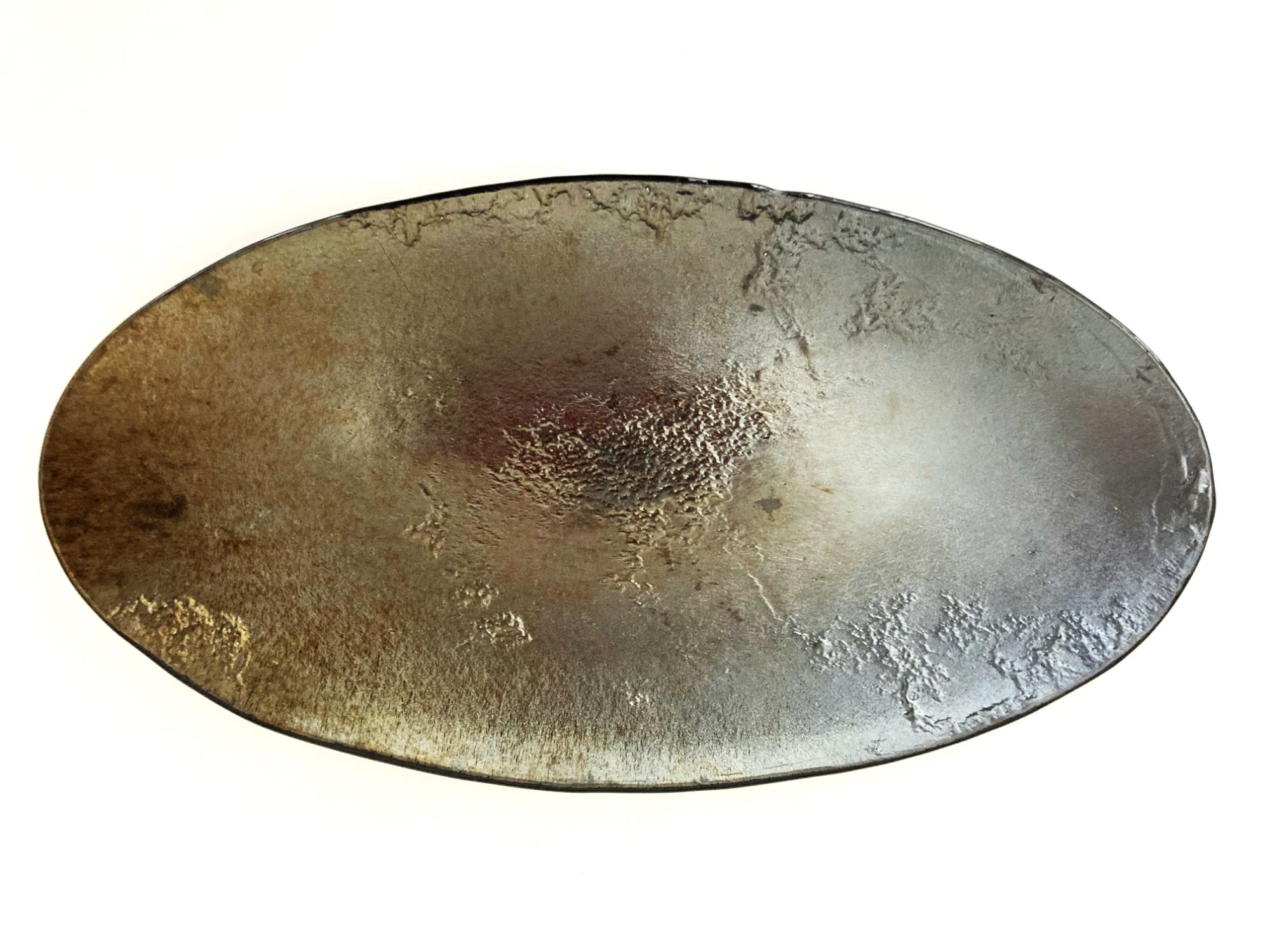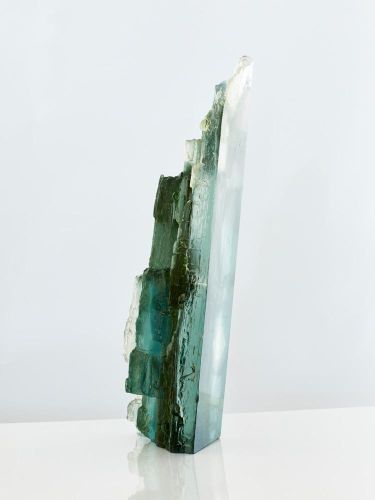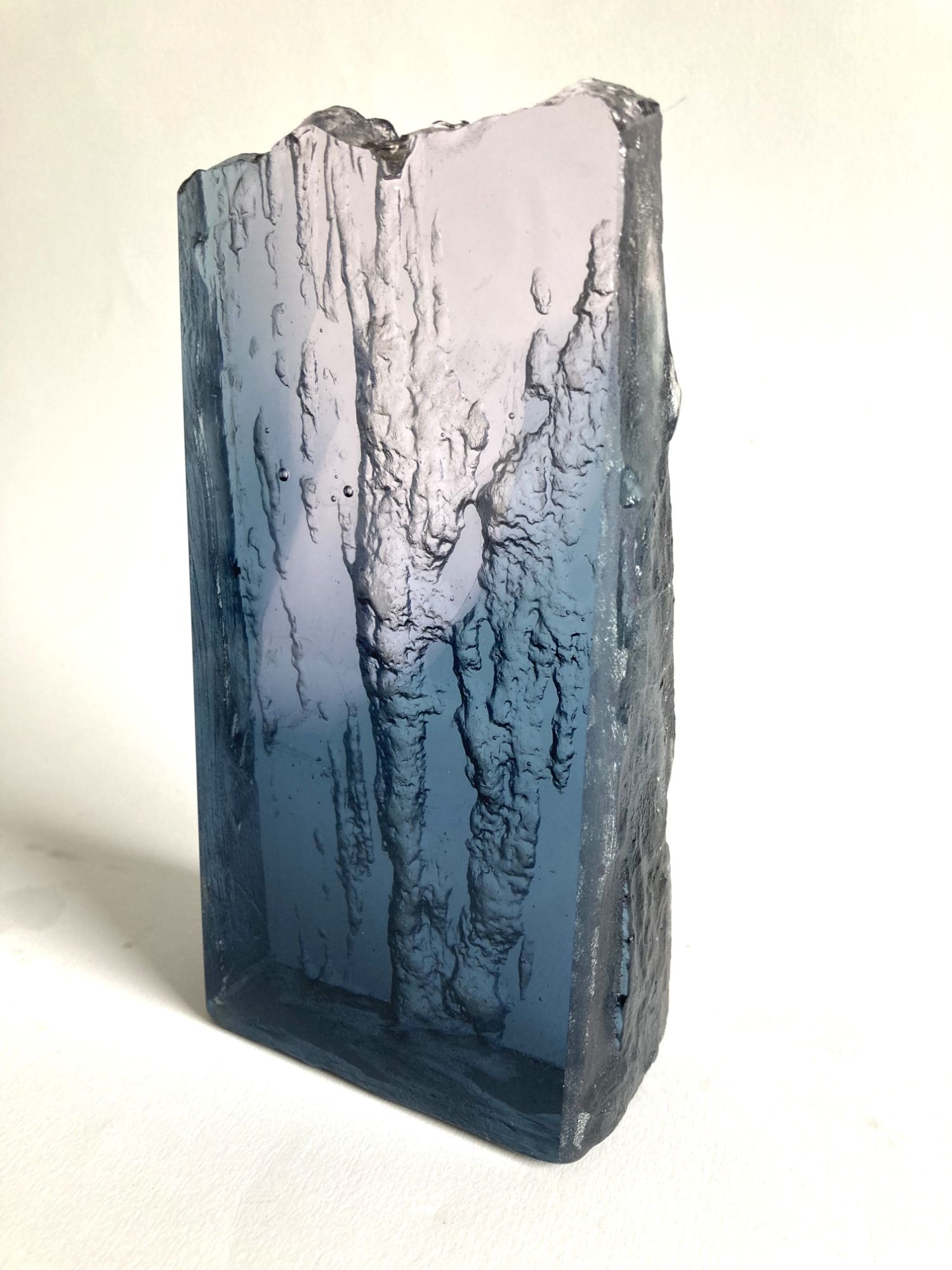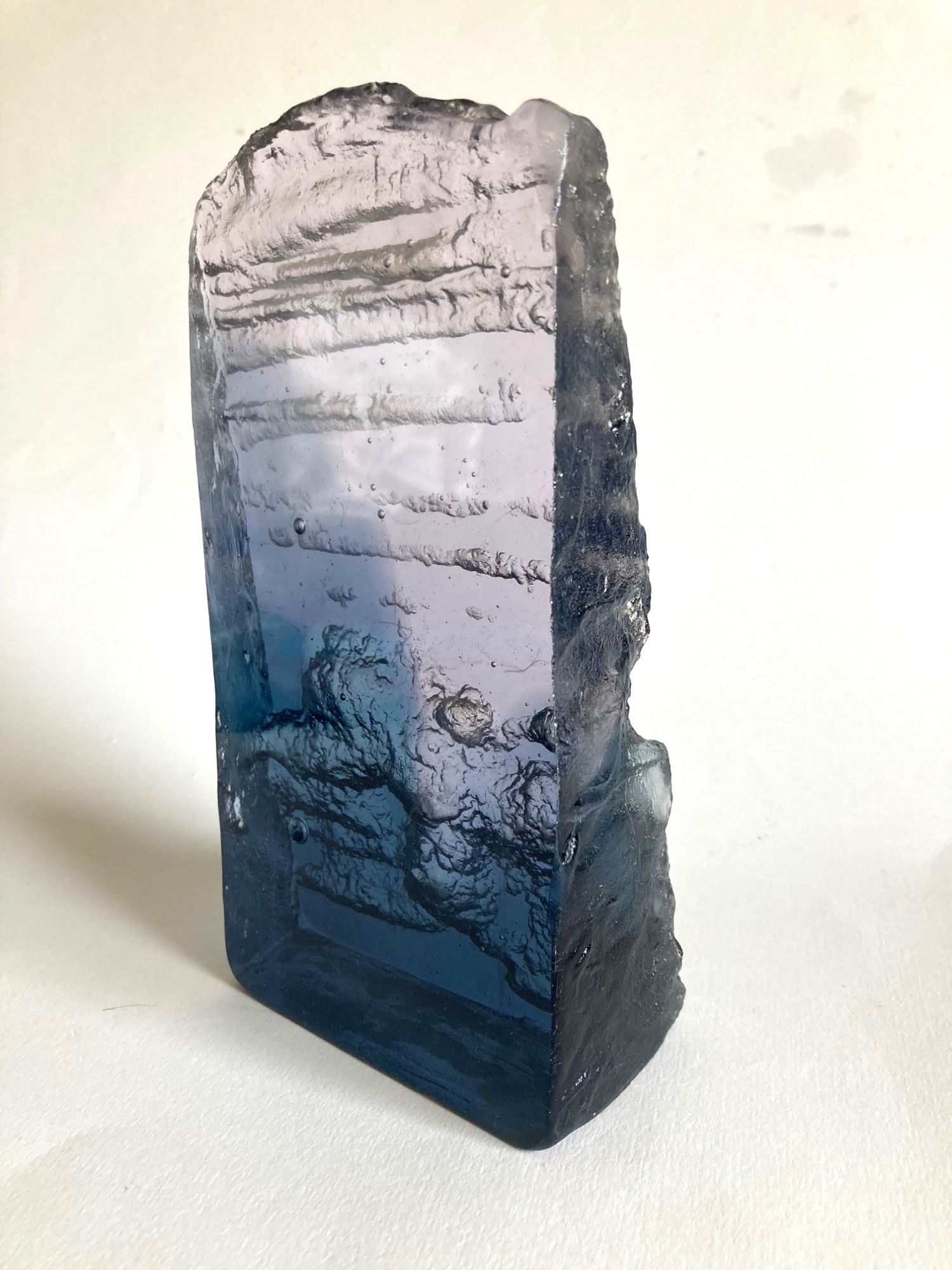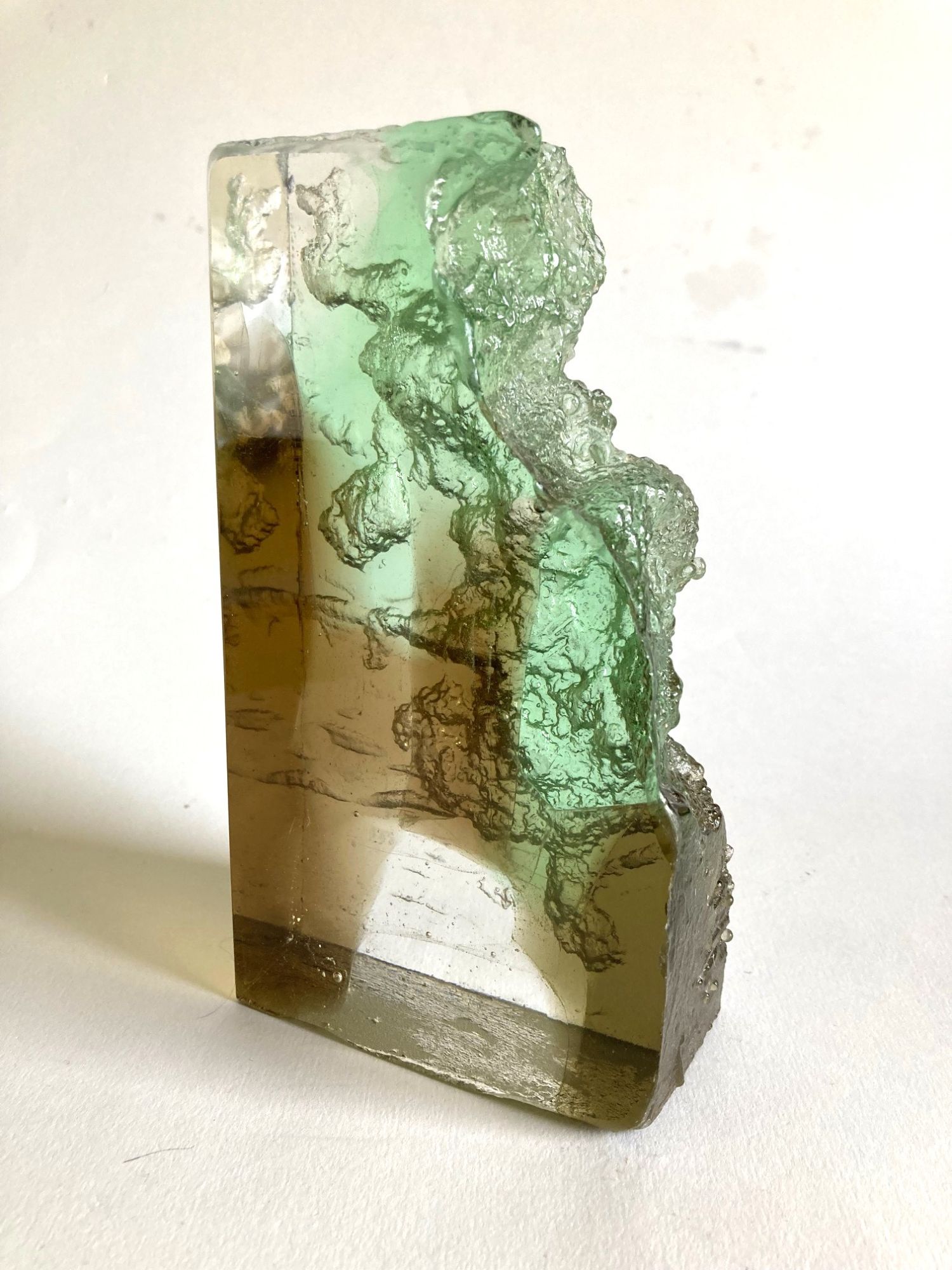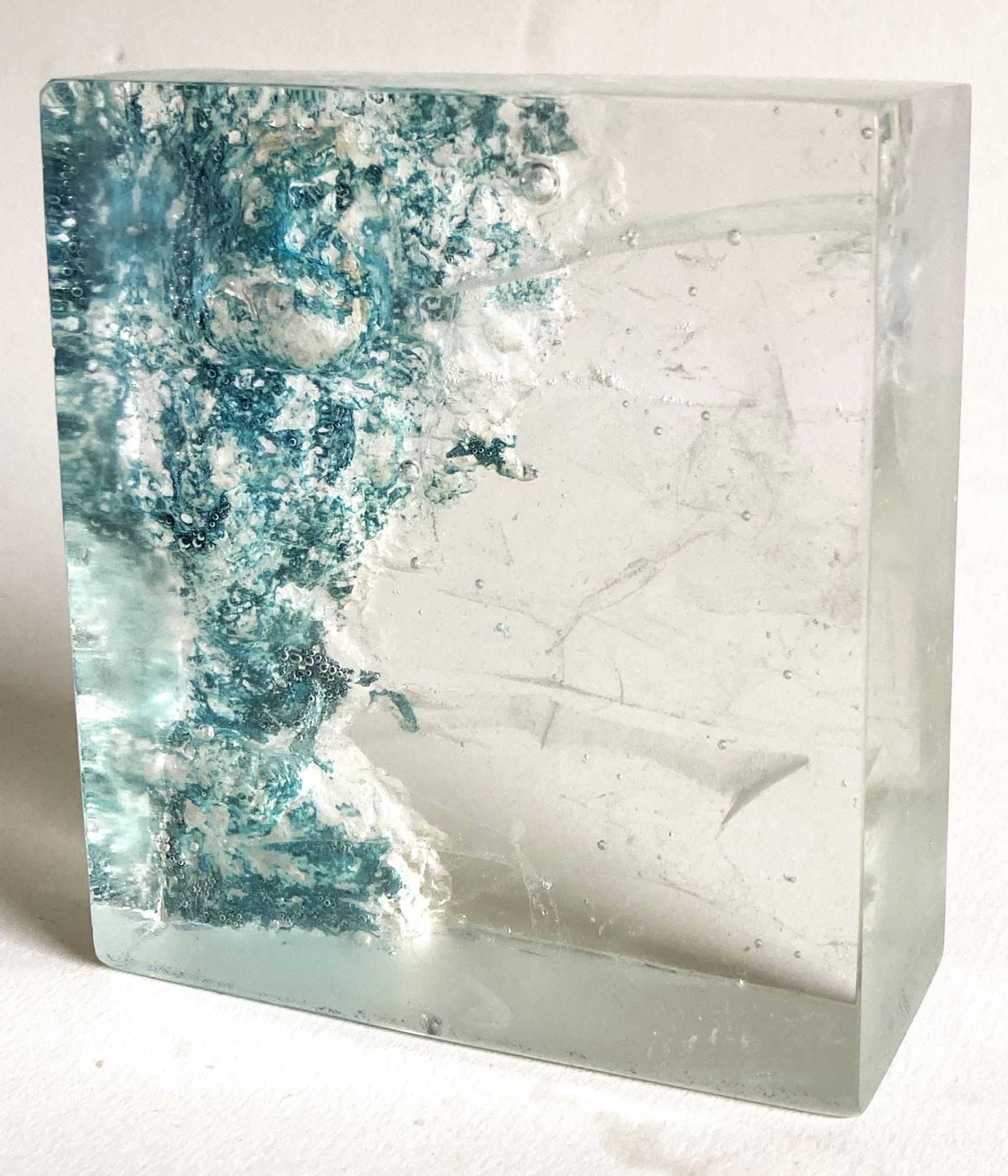 If you've got any questions, feel free to get in touch!